About Us
Rockley Music Education is a family run business established in 2010 with a clear goal. Setting out to encourage as many young people as possible to get involved in making music. We pride our selves with a professional, flexible and committed service to all our pupils, parents and schools alike, giving children as young as 4 years of age the opportunity to learn an instrument whilst having lots of fun getting into the groove, reading, writing and performing music.
The drums are a fantastic instrument to learn and play. They are engaging, fun, physical and wonderful for building confidence in people. Drumming demands concentration, coordination, energy and enthusiasm and for these reasons young people in particular find playing the drums very stimulating, inspiring and a great form of physical and mental stimulation. Playing the drum kit for 20 minutes can really get your heart pumping! Furthermore we have also discovered drumming stimulates fine motor skills and core stability leading to an improvement in handwriting, physical and social skills.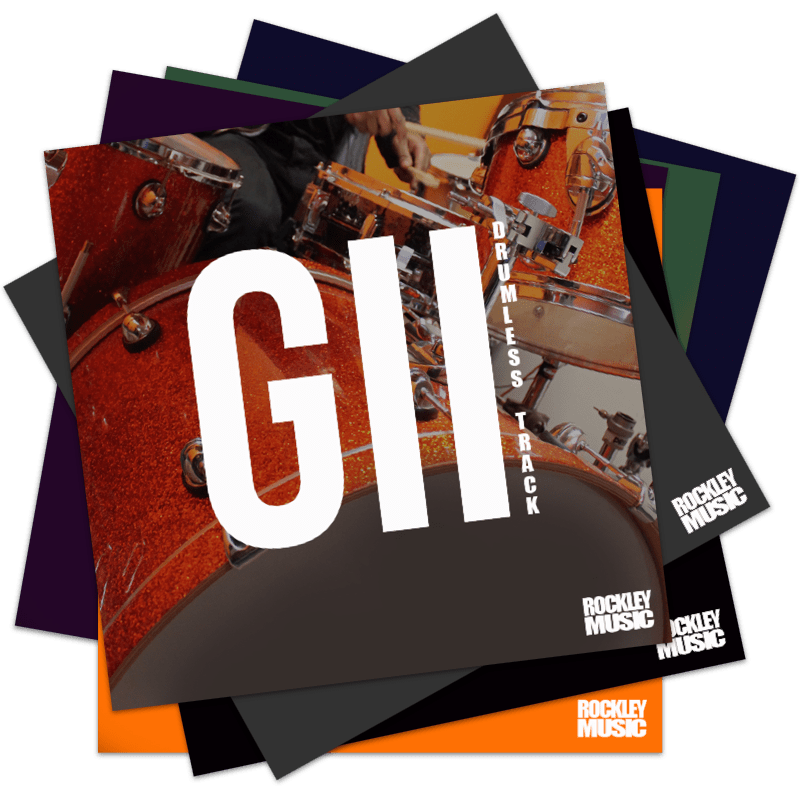 Free Drumless Tracks
---
We have a fantastic range of fun backing tracks to play along to and learn called 'drumless' tracks. These tracks have lots of layers of instruments excluding the drum parts. The idea is that you, the student become the drum part. Try learning the songs be ear, mimic the rhythms in the music and learn the structure/form. No sight reading or sheet music, they are designed as a tool to help you learn new styles of music and improve your timing and groove. So go ahead express yourself!