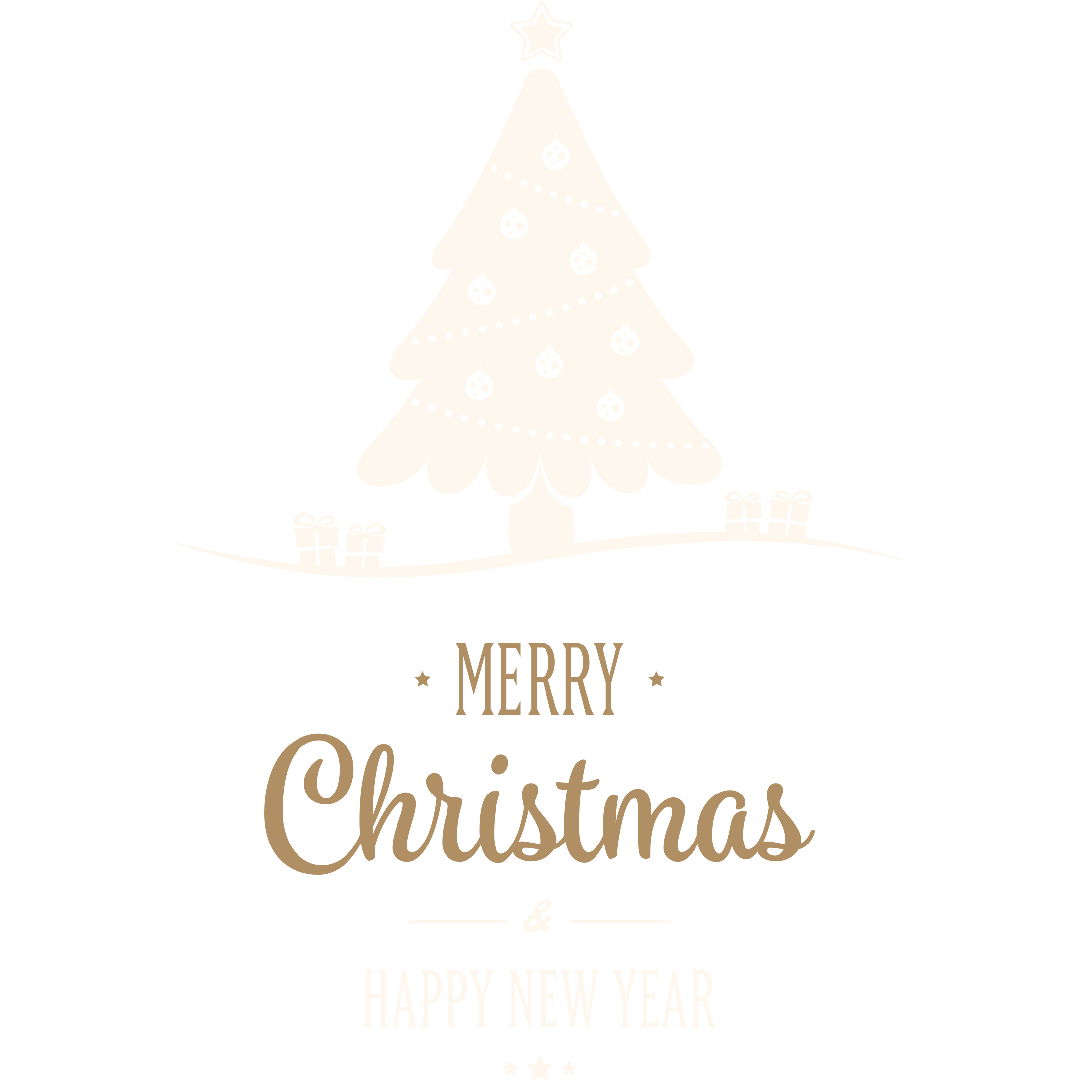 FREE CHRISTMAS DRUMLESS TRACK!
To all our fantastic students, we wish you a Merry Christmas and a Rockin' New Year!
Hope you all have a super holiday and we hope Father Christmas brings you lots of exciting pressies.
Please help yourself to our free Christmas drumless track, this should keep your practising going until we see you again in January.
Download Track 1 (140 bpm)
---
Download Track 2 (160 bpm)
---
Download Track 3 (175 bpm)